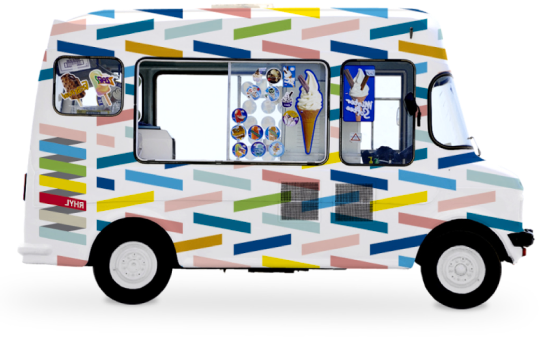 Celebrating the Iconic Ice Cream Truck of the 1990's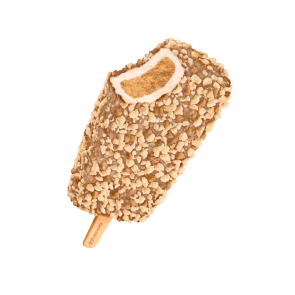 It is July 1995, the sun is shining, and you are browsing the most iconic menu ever produced. Whether you are a strawberry, chocolate or even bubblegum lover, happiness is guaranteed as Good Humor has always been able to bring you joy on a hot summer's day.
We have created a list of our ice cream truck favorites over the years. Want to bring any of these items back? Don't see your childhood favorite? Let us know here!